 Our Goal is to exceed your expectations!
We are very attentive to our customers, partners and suppliers. We develop an individual approach to each partner based on a high degree of trust and honesty.
25+
YEARS OF SUCCESSFUL WORK EXPRESSED IN EFFICIENCY
We use the maximum range of modern information technology and management approaches to solve the problems of our partners. Our work improves business efficiency and creates a solid foundation for its further development.
About company
News
IT NEWS, PROMOTIONS AND OFFERS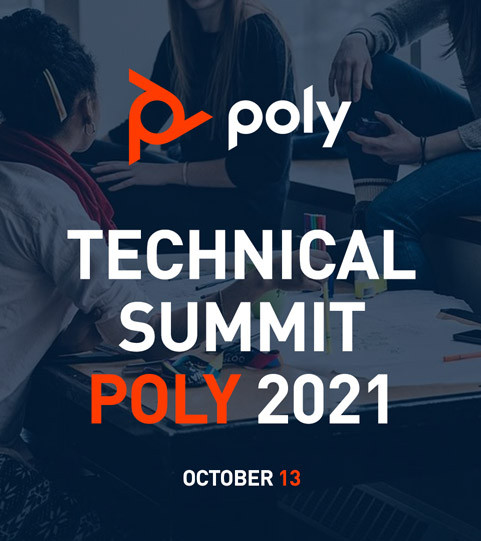 10.10.2021
Technical Summit POLY 2021
Leading engineers will share with you the latest product news and plans for the development of audio/video/infrastructure solutions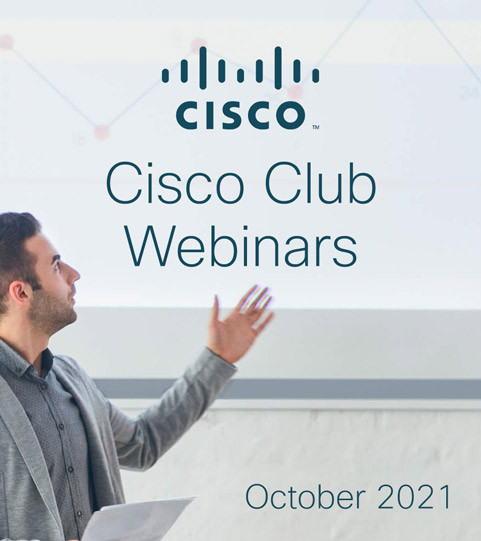 07.10.2021
Cisco Club Webinars - October 2021
We present you the schedule of the Cisco Club webinars in October.