Back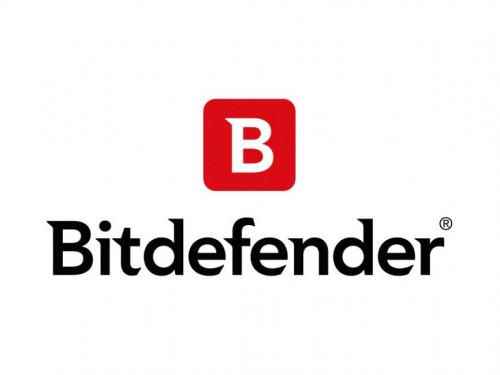 BitDefender is a division of the Romanian company SoftWin, which develops software products in the field of information security. BitDefender solutions are a comprehensive information security system that includes antivirus, antispam, firewall, antispyware and many other modules. There are solutions for all popular platforms: for personal and server operating systems, as well as for mail servers and Internet gateways.
Bitdefender solutions protect hundreds of millions of home and business users around the world.
Bitdefender's antivirus software is distributed through the company's partner network in more than 100 countries.