Company profile
ABRIS Distribution Inc. was founded in 1995 and is one of the recognized Leaders in the distribution of information and telecommunication technologies in the CIS countries and Mongolia.
The history of the Company's development includes sustainable growth and the desire to open up new territories and horizons of activity.
Geography of ABRIS Distribution, Inc. covers Azerbaijan, Armenia, Georgia, Kazakhstan, Kyrgyzstan, Mongolia, Tajikistan, Turkmenistan, Uzbekistan and UAE.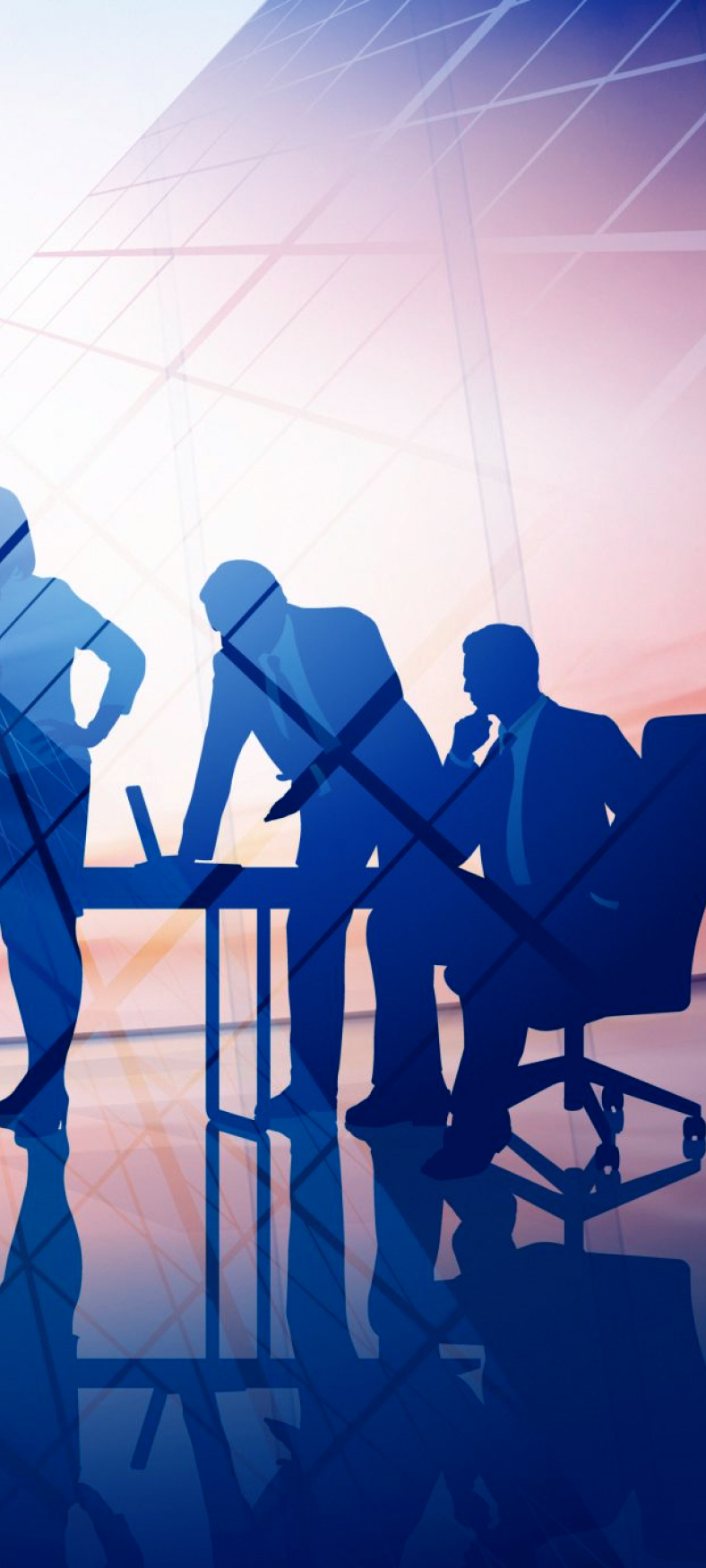 Our mission
Raise information technology standards and livelihoods in the region by promoting innovative products and solutions to markets combined with superior customer support.
Company vision
Expanding the boundaries of presence, promote high technologies and raise the level of technical knowledge of the society, contributing to progress in the countries of the Region.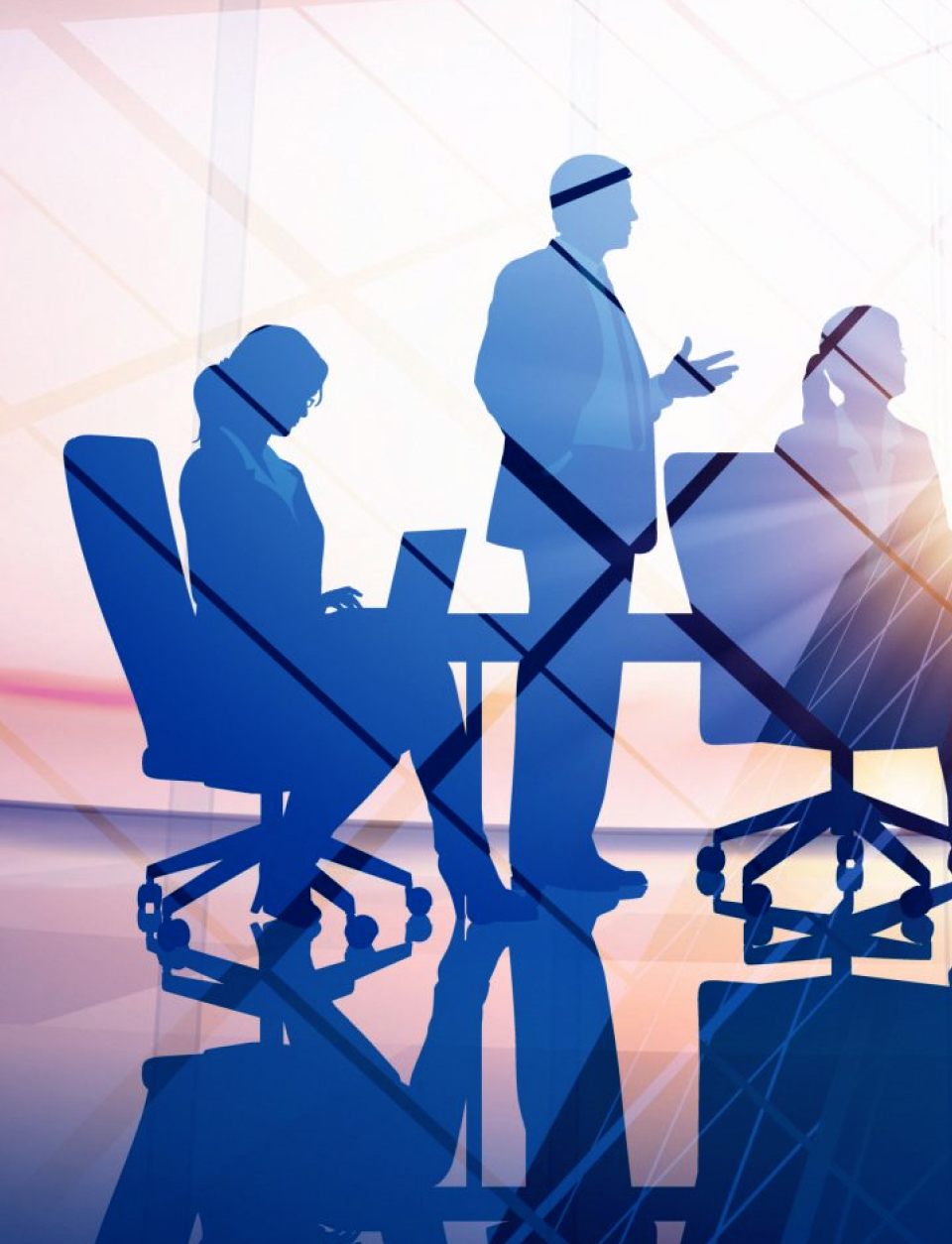 Company values
We are one team!
We are all different, but united in one cohesive team: strong and dedicated to success.

Human relations
We are attentive to our customers, partners and suppliers.

Competence
We are professionals in our field and guarantee our partners the highest level of competence.

Efficiency
Our partners are comfortable working with us, thanks to the efficiency of our team and focus on results

Stability and security
We have been market leaders for over 25 years

A responsibility
We keep our word and fulfill our obligations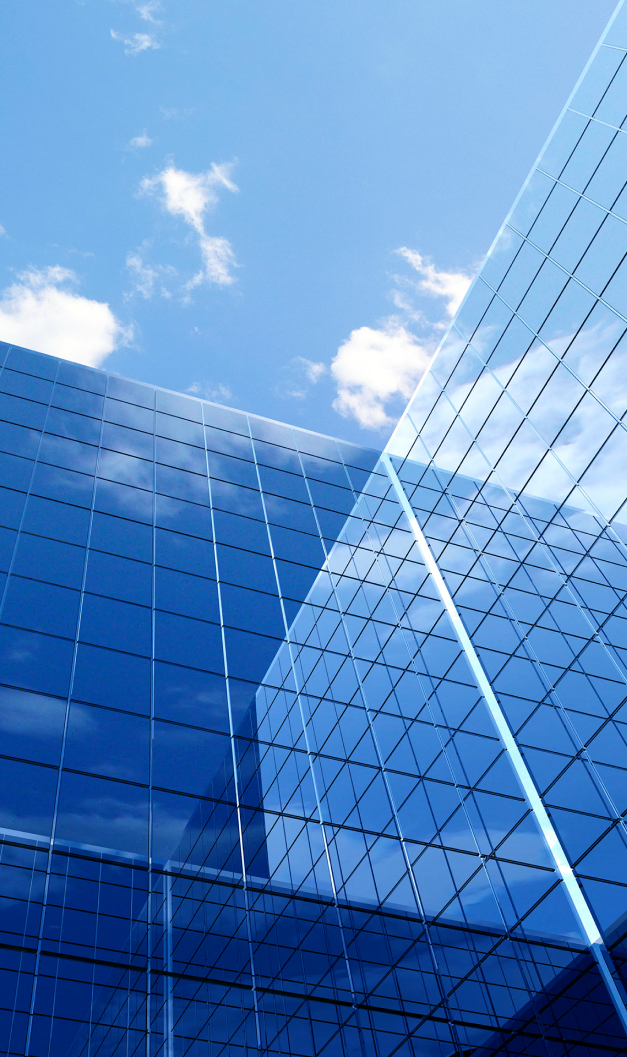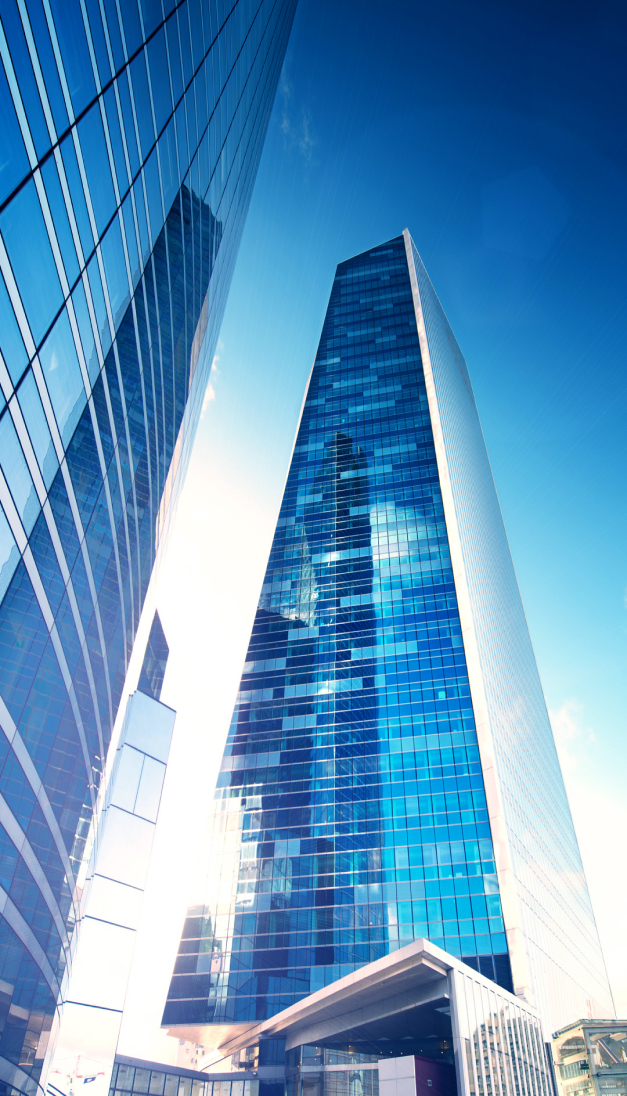 Our
divisions
ABRIS DISTRIBUTION, INC. HAS 4 MAIN DIVISIONS:
SD
The Technological Solutions Division is focused on supplying a wide range of complex IT and telecommunications solutions, servers and data processing and storage facilities, while providing technical and consulting support.
Products and solutions
VDD
The Consumer Electronics Division is involved in the supply and sale of desktop IT solutions, software and computer hardware, as well as consumer and consumer electronics.
Products and solutions

Green Energy
Green Energy - a division that is constantly looking for the best solution in the field of green energy. We strive to choose the best solutions that will be used both for home and industrial scale. By choosing us, you are bringing the future closer.
Products and solutions
Mobile Division
Focused on developing and promoting brands of smartphones and accessories, including wireless headsets and smart devices
Products and solutions
Our advantages
Finance
We provide financial risk management for partners
Logistics
We guarantee a transparent supply chain taking into account the law
Marketing
We implement lead generation and brand promotion campaigns
Broad sales channel covering design and retail partners
Successful experience in sales of project and channel solutions
PRE-SALES
Confirmed competencies by world leaders, project support