Back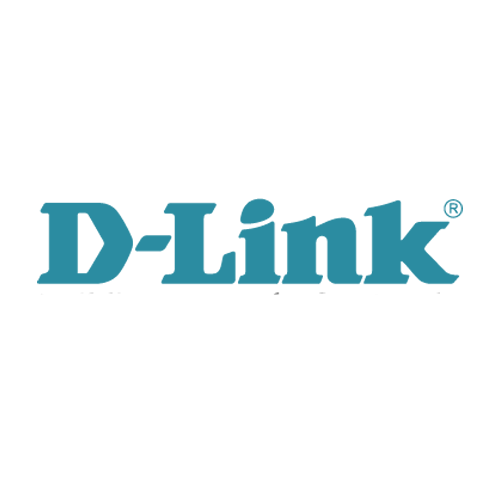 Founded in Taiwan in 1986, D-Link is a leading global manufacturer of enterprise network equipment and professional telecommunications equipment based on Metro Ethernet, PON, xDSL, Wi-Fi technologies. D-Link also occupies a leading position in the production of consumer-grade network equipment and smart home devices.
In 1999, the representative office of D-Link International was opened in Russia, the CIS and the Baltic countries. Currently, in addition to more than 20 regional divisions in the Russian Federation, the company is represented by offices and development centers in Belarus, Kazakhstan and Armenia.
Currently, the Russian R&D division of the company has more than 100 people with unique competencies in creating client Internet access devices adapted to the requirements of leading federal and regional providers. The actively expanding production and logistics complex of the company is able to satisfy the ever-increasing number of customer orders in the shortest possible time.