Back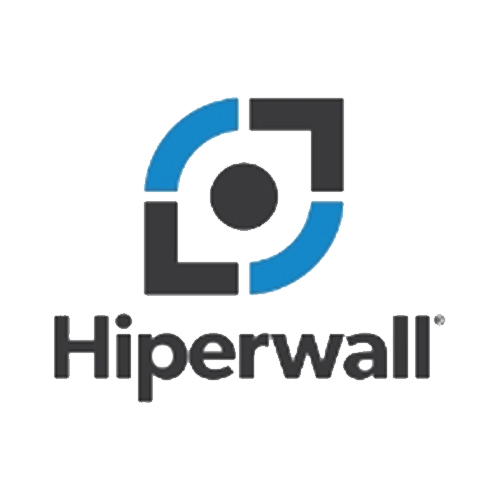 NEC Display Solutions of America, a leading provider of commercial LCD display and projector solutions.
An innovator of video wall technology, Hiperwall lets users resize and relocate multiple simultaneous content objects anywhere on a video wall, within a single monitor or across multiple displays — similar to moving and resizing windows on the desktop of a personal computer.
Hiperwall also provides advanced capabilities like zoom, rotation, shading, transparency, and scheduling, enabling users to display content with increased flexibility and effectiveness.