Back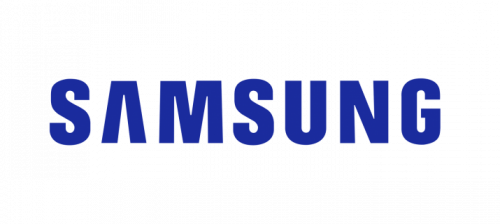 Samsung is a South Korean group of companies founded in 1938. In the world market, it is known as a manufacturer of high-tech components, including full-cycle production of integrated circuits, telecommunications equipment, household appliances, audio and video devices. Samsung is at the forefront of imaging technology globally, not only as a manufacturer of displays in various formats, but also as an innovative inspiration for the entire industry. The iconic product in the field of visualization is the video wall. A video wall is a complex system of thin-seam panels that form a single screen. The video wall can display images from many sources, and thanks to the modular assembly, you can design a screen of any configuration and size. A wide range of Samsung video walls allows you to purposefully select equipment for any task.
Video
VIDEO PRESENTATIONS ADVERTISING & EVENTS
Odyssey G7: show your best
Seize greatness, reign supreme.
Galaxy Book Pro 360: The Galaxy Ecosystem
Galaxy Book Pro 360 works seamlessly with your other Galaxy and IoT devices