Back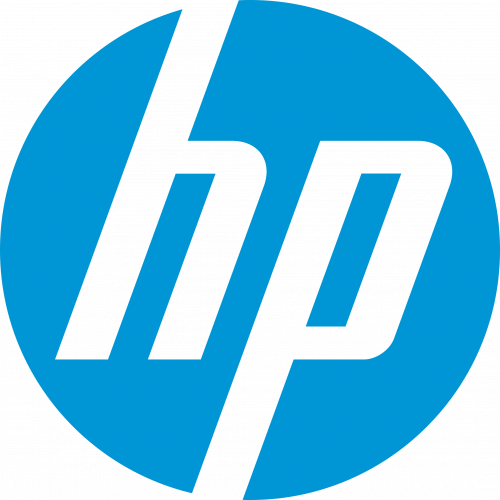 HP is an American brand that manufactures computer equipment.
HP (formerly Hewlett-Packard Company) was founded in 1939 as a manufacturer of measuring equipment by William Hewlett and David Packard, 1934 graduates of Stanford University.
In 2002, Hewlett-Packard began to produce personal computers by entering into an alliance with Compaq.
In September 2014, Hewlett-Packard Company was announced to be split into HP Inc. - which got the production of personal computers and printers, and Hewlett Packard Enterprise - which moved the production of servers and IT services to corporate clients.