Back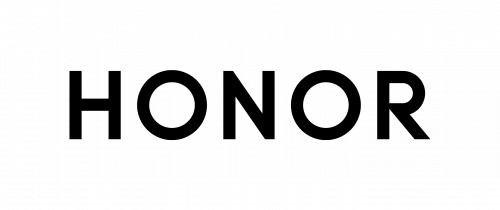 Founded in 2013, HONOR is the world's leading supplier of smart devices.
HONOR aims to become a global iconic technology brand and bring smart life to all scenarios, channels and for all people.
With a strategic focus on innovation, quality and service, HONOR is dedicated to developing technologies that empower people around the world to go beyond their R&D capabilities and forward-thinking technologies, and create a new smart world for everyone through their portfolio of innovative products.